(Like the one you're looking at right now.) I've been working hard for the last two months on a new film, THE ICONS.  It's almost done—the composer is working on it now.  But in the meantime, here's the trailer.
On my way back from Jacob's Pillow, I stopped off in the house in Newton MA that I grew up in. The folks who live there now were generous enough to allow me to prowl around for an hour. An astounding experience. So many of the little things are exactly the same as they were. Even the birch logs in this photo ARE THE SAME ONES! I had thought this would be an alien experience, but it was simply me going home.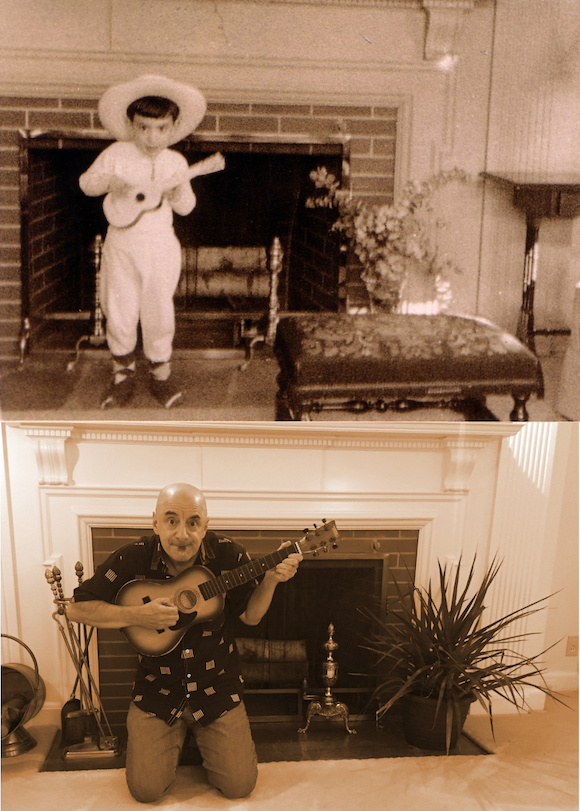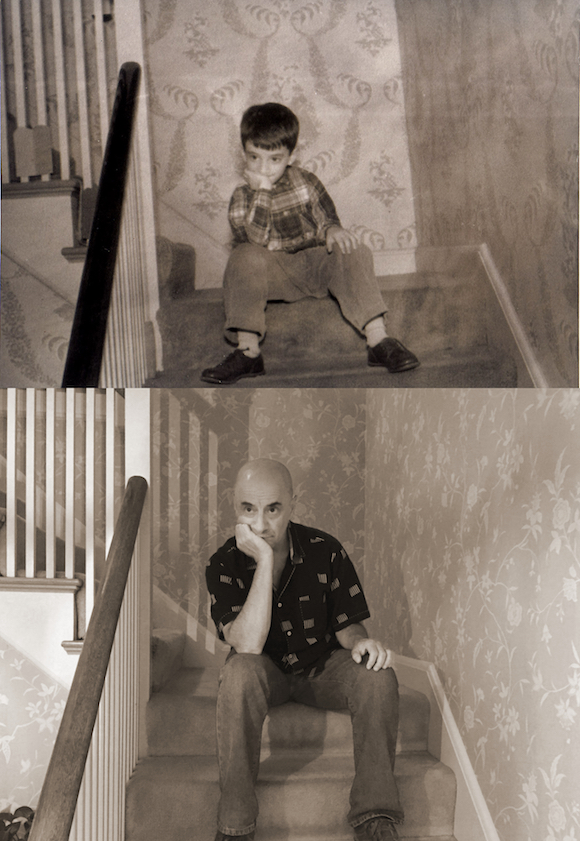 I had a wonderful time at Jacob's Pillow Dance Festival on Friday giving a "Pillow Talk" on Exquisite Corps. The Pillow is dance heaven. And it was fantastic  to be back for the first time since 1980… when my company performed there.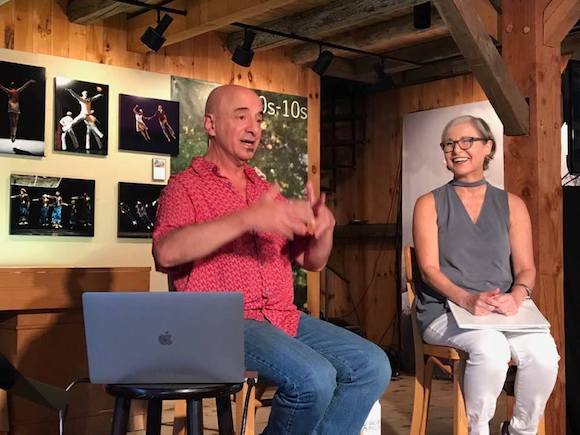 Really psyched about a new film project I'm working on. It involves both motion capture and green screen shooting, and has been one of the most mentally challenging films I've ever made. Here was us last week working on the motion capture.
Mime With Props (operative word WITH) was a piece I made in 1978, and this performance was 1983 at Dance Theater Workshop. When I was putting together "The Mitch Show" in 2007, I resurrected it but it completely bombed. Mime was no longer part of the culture and so couldn't be satirized.
As a demonstration of what a sophisticated choreographer I used too be, here's a quickie excerpt of a piece from 1979. The premise is that Jerry Pearson and I have a company called CHOR-ROCK that choreographs flashy moves for rock musicians, and this is a sales presentation of our (ridiculous) wares.