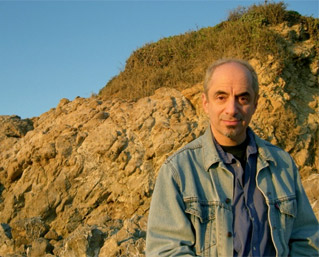 photo by Stacy Hall
Manically funny, often poignant and always surprising, Mitchell Rose's films are screened around the world and have won 80 festival awards.
"Mr. Rose is a rare and wonderful talent."
— The New York Times
"In the tradition of Chaplin, Keaton, and Tati— funny and sad and more than the sum of both."
— The Washington Post
More about Mitchell Rose can be found on Wikipedia.
CONTACT


A MITCHELL ROSE TIMELINE